Just under two weeks ago, we had the opportunity to photograph Catherine and John as they celebrated and committed to one another in marriage. Their wedding ceremony was filled with beautiful traditional symbolism, included family on one of the most significant days that can be had as a couple, and above all it was filled with a chance to worship and celebrate not only Catherine and John's love for one another, but for God.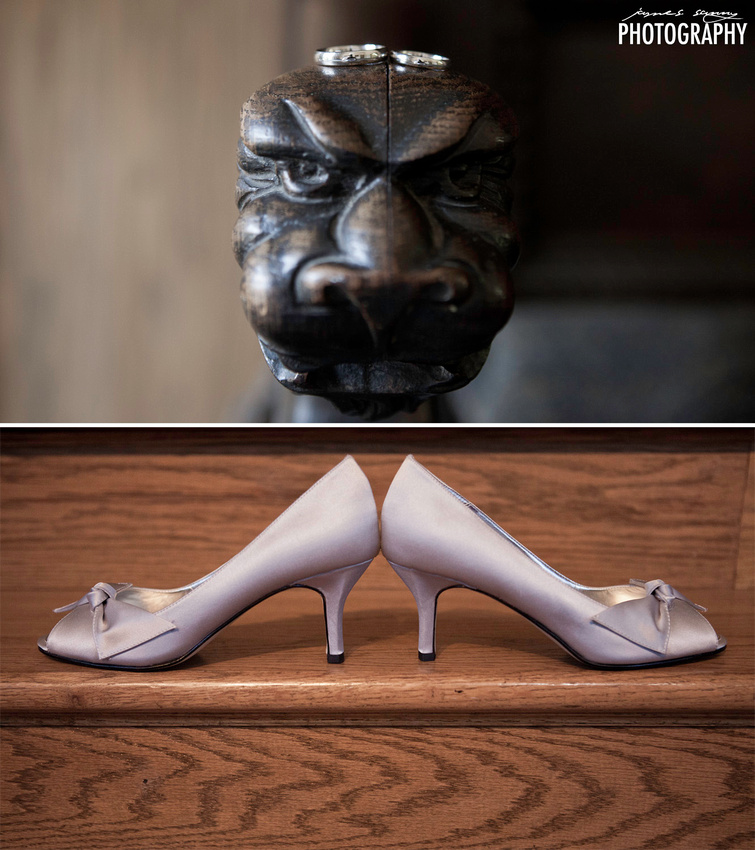 When we first met with Catherine and John, they had said that they really wanted their wedding ceremony to be a worship service. Catherine is a minister at Grace Presbyterian Church here in Wichita, and both Catherine and John are deeply rooted in their faith and the community at Grace. I (Abi) think it was one of the most beautiful wedding ceremonies I have ever seen, but it also could be that we're still coming off the excitement of our own wedding just over a month ago.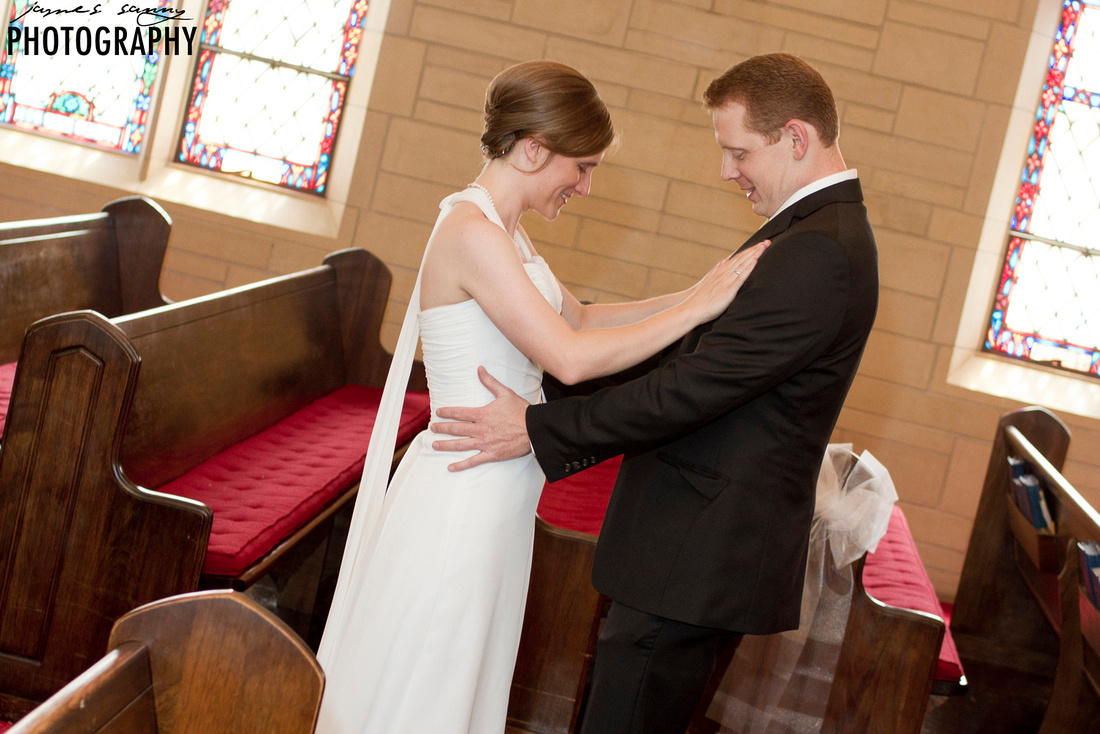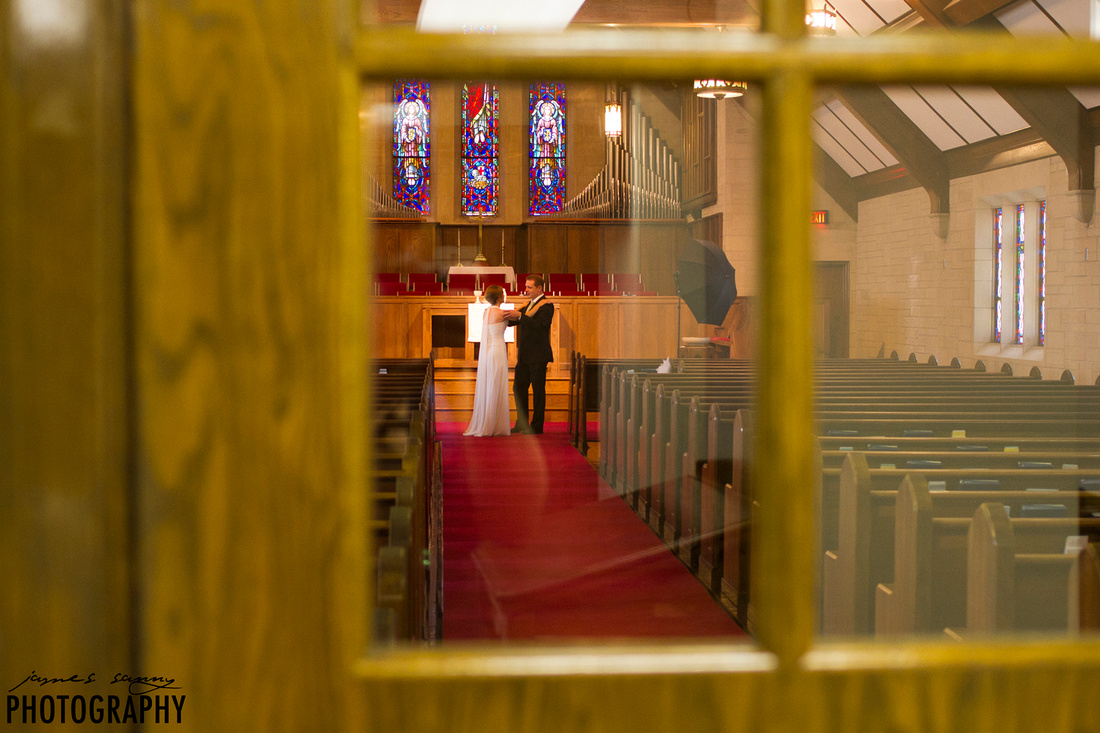 Catherine and John chose to do a first look because they wanted photographs before the ceremony. It was so fun to experience that special moment when they saw one another for the first time, and then we snuck out so they could have a few minutes alone before the excitement of the day was upon them. Catherine and John, thank you so much for choosing us to document your wedding day, we loved working with you and being able to share in your wedding with you!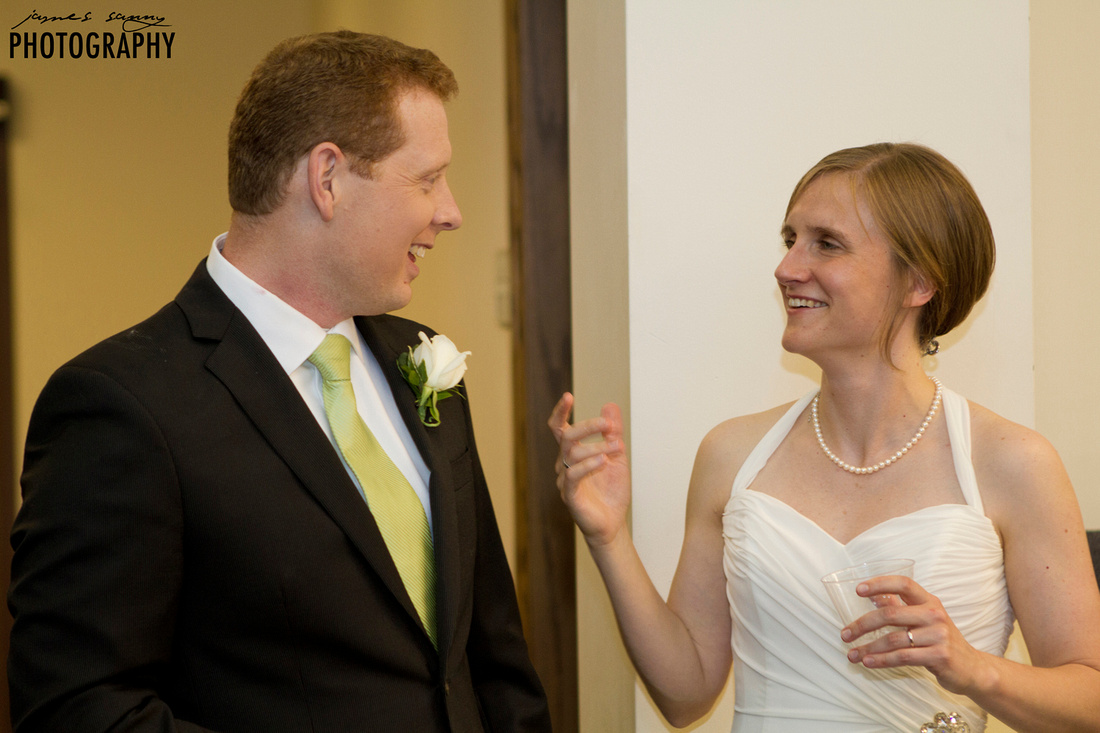 Enjoying the photos on our blog? Check out the website of Wichita wedding photographers James & Abi Sanny, and let us know what we can do for you!