After having already shared our story with these two on two different occasions (the proposal and the engagement), you're probably already familiar enough with our relationship to them. What I (James) can say, now that the big day has come and gone, is how much we've truly enjoyed sharing in these monumental experiences with both Andrew & Mary. It's not very often you get to share in one of the biggest days of someone's life and be treated like family, when you aren't. Having the opportunity to document these experiences for friends and family who weren't able to be present at each of these big moments is such a blessing!
For that, we are more grateful than we can possibly say, and want to extend our thanks and best wishes to Andrew & Mary Lesh. May your future be filled with the love, strength and faith necessary to serve one another, your family, your community, and the Lord!
Of course, if you're just here for the photos, go ahead and get your scroll on! :)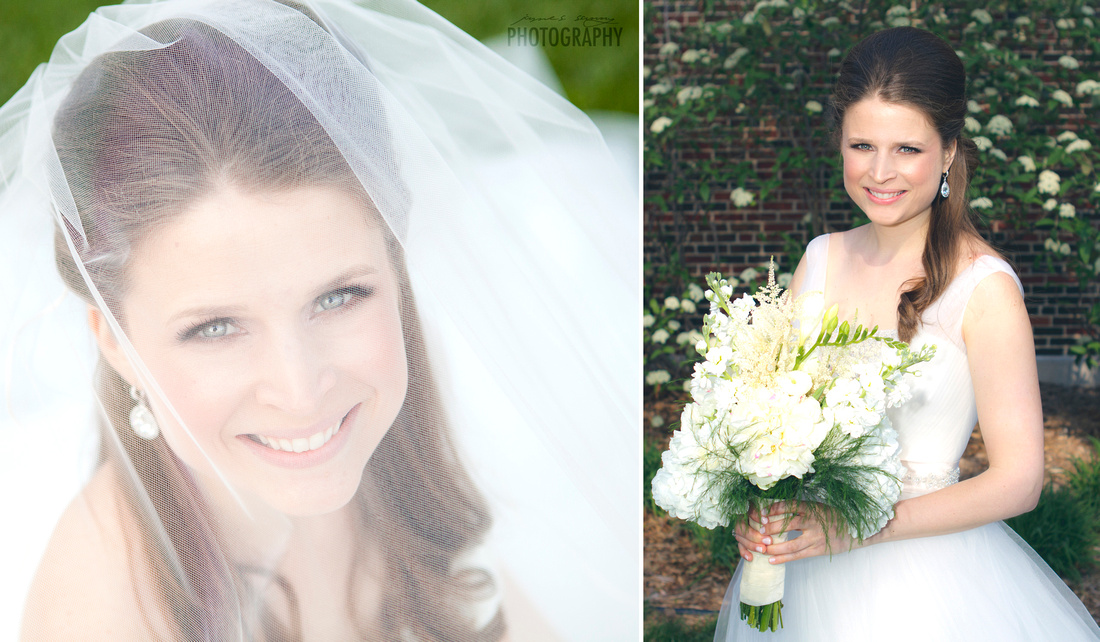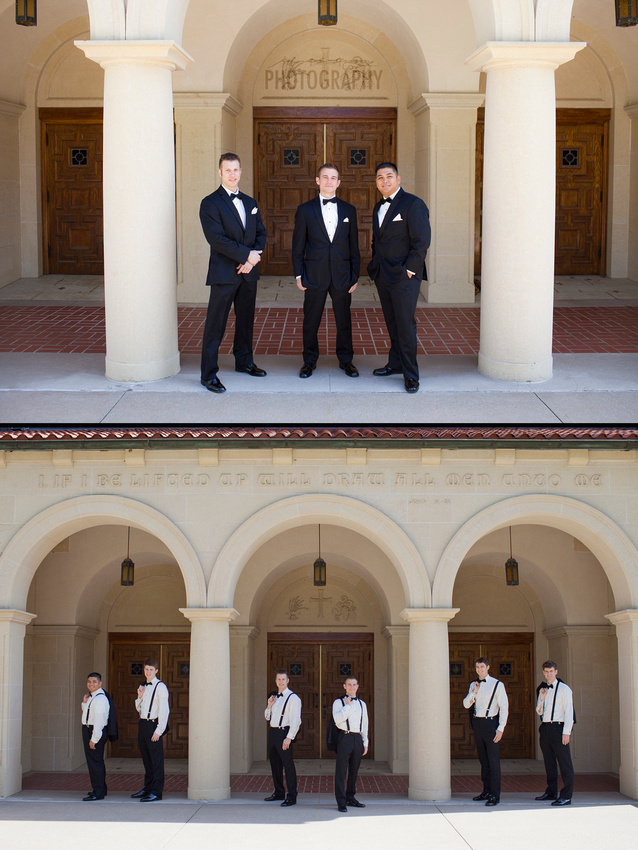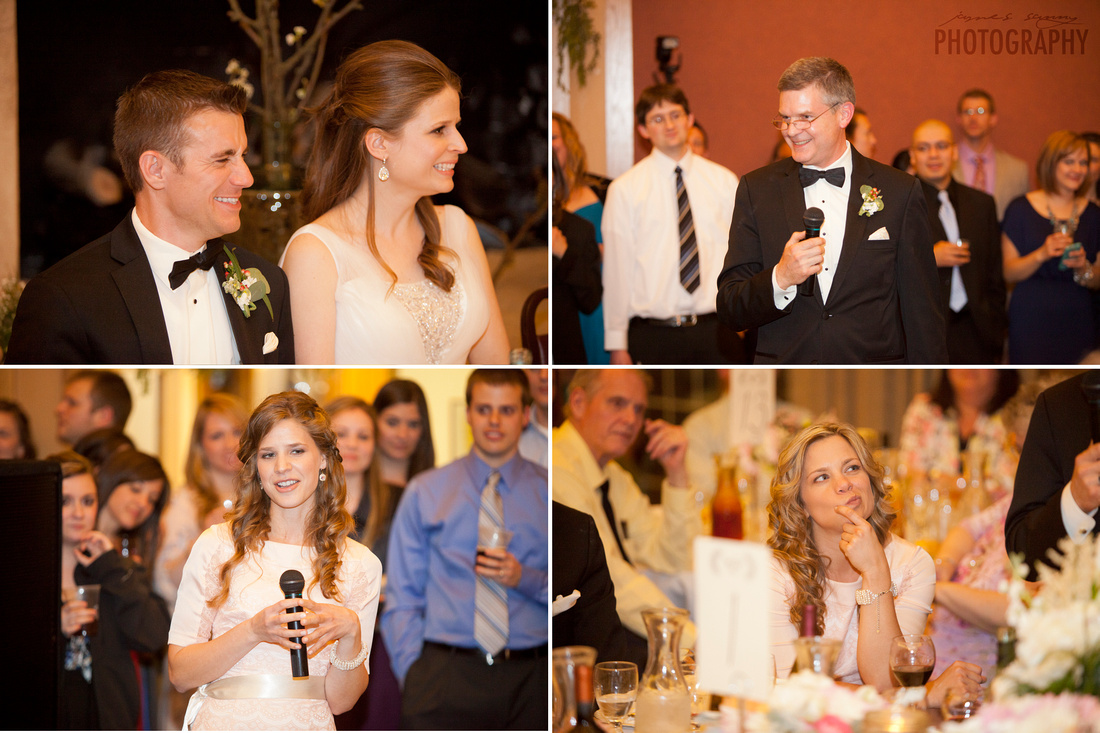 And for those of you who weren't there (or those who want to relive the day) and wish you could experience the highlights, here's a small highlight video we put together, in between photographs we were taking. Enjoy!