A couple weeks back Abi and I had the pleasure of doing engagement photos with Andrew and Mary. The weather was the best it could be, and we had the opportunity to road trip in the new car, which is perfect for shoots like this one! - Per their request, we avoided the typical hot spots in Wichita, and we headed out of town to find something beautiful and not regularly used in local photos. That's exactly what we found in our trip north of Wichita, KS.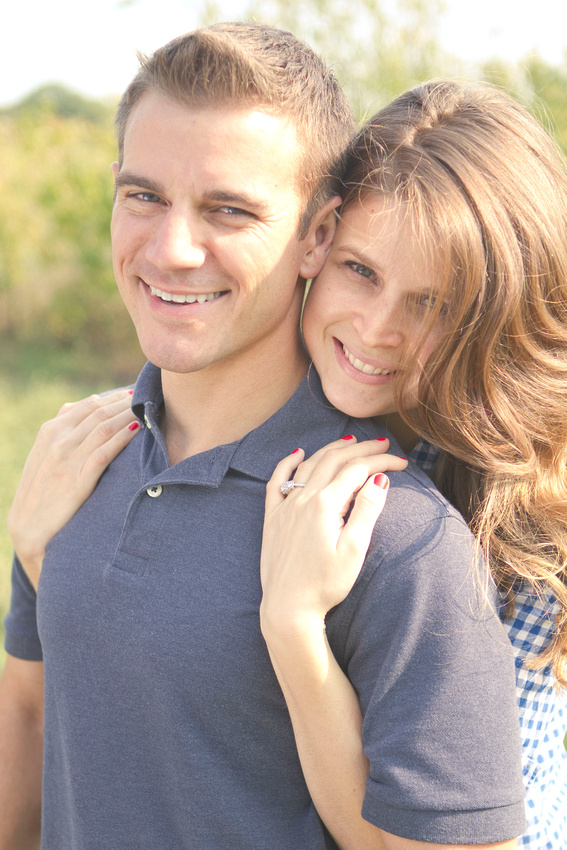 Our first stop was at a neat little historic landmark, Pioneer Bluffs, in the Matfield Green area. They're not only extremely welcoming to visitors, but they also have some of the best history on the area you'll find, as well as beautiful artwork and crafts available for purchase.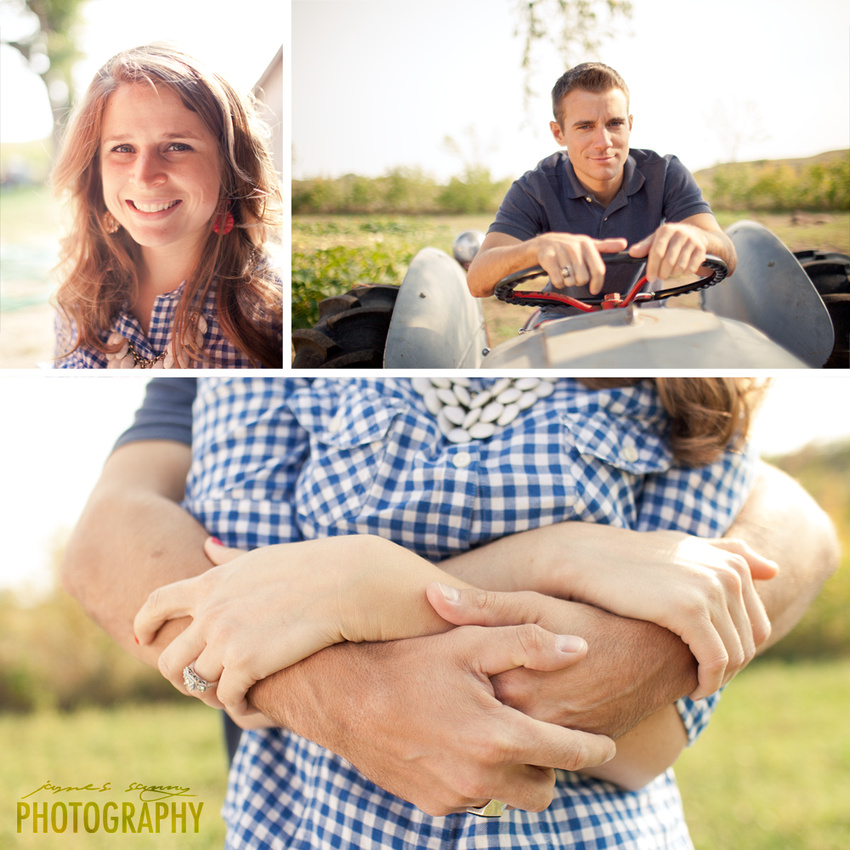 Following the cool old farm, our next stop was Cottonwood Falls. A beautiful small town with the oldest courthouse still in use, this place had a lot of options and was really a peaceful place to shoot. If you're ever in the area, definitely check out the actual falls, on the north end of town.
The next stop was for a cool little caboose Abi noticed in Strong City. Though brief, that was definitely a fun little place to grab some shots. Just up the road from Strong City was our final destination – the Tallgrass Prairie National Preserve.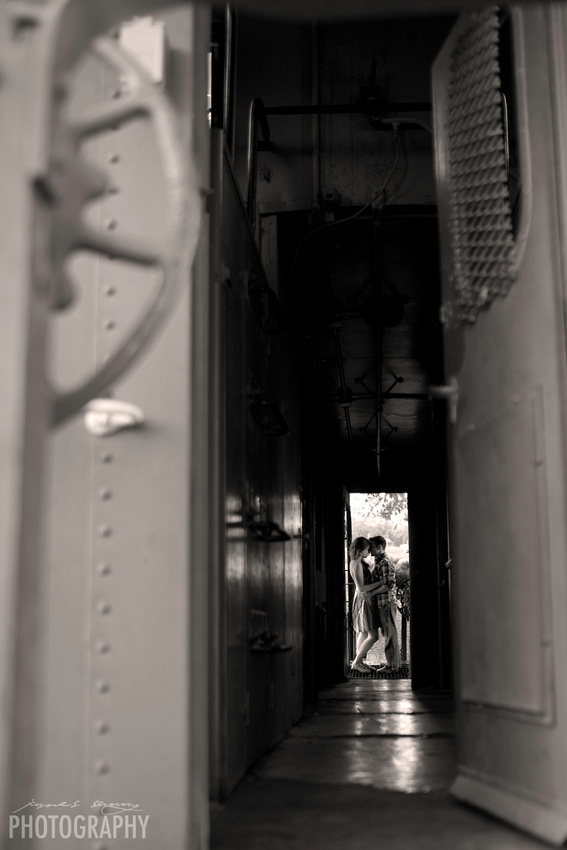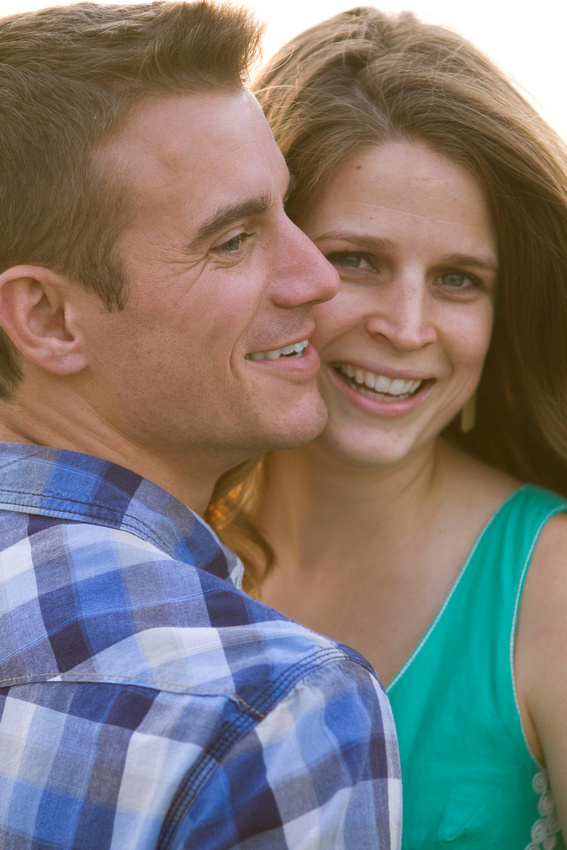 Overall we had a lot of fun working with Andrew and Mary. They've got a great style, are some of the most genuine people we know, and they loved the idea of making this shoot more of an exploration and an adventure. We are really looking forward to doing their wedding in May!
Wichita wedding photographers, James & Abi Sanny, are available for engagement sessions and wedding photography all over the state of Kansas. If you like what you see on our blog, be sure to stop by our website, contact us and let us know what we can do for you!