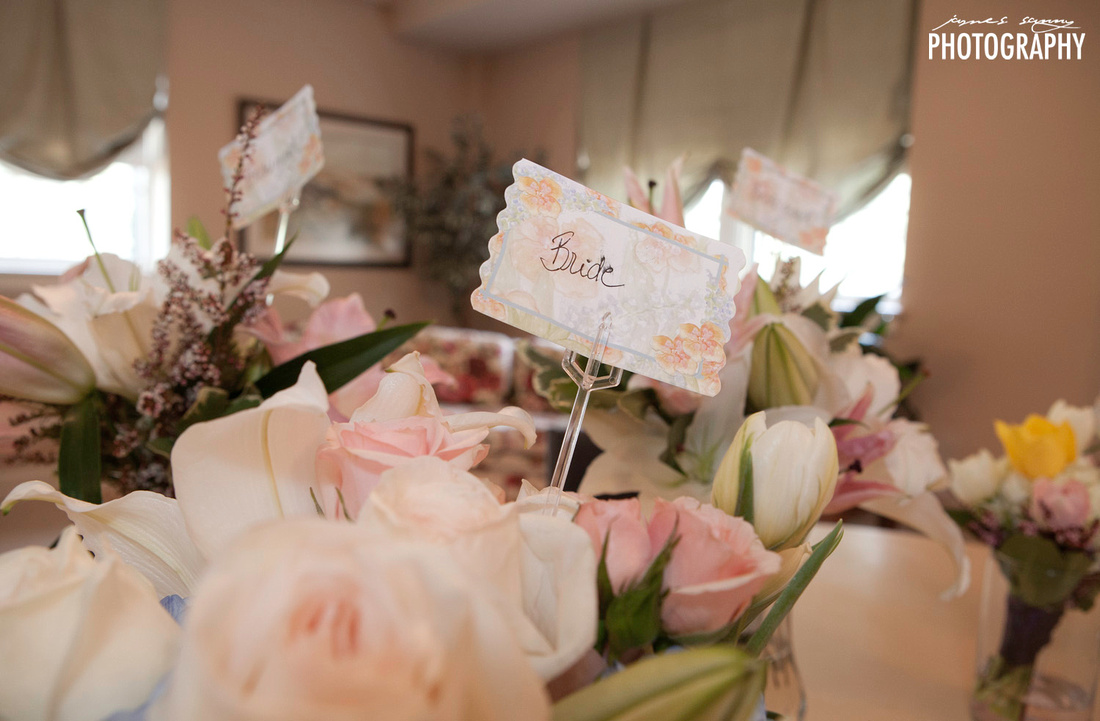 Your wedding is one of the biggest days in your life. It's something many people look forward to, from the time they're a child and first learn exactly what a wedding is. It's also one of the most organizationally challenging days you will ever face. Where will you get married? Where will your reception be? Who will you invite? What will they eat? What kind of dress/suit will you wear? What kind of rings will you and your partner decide on? Flowers? Cake?
So.. many.. questions!
Then, like a flash, the day is here, the pictures are taken, the ceremony is over, and you're saying your good bye's as you enter into the get away vehicle, heading off to enjoy the honeymoon. The reality is setting in, how much money you've just spent on a day that feels like it went by as fast as filling up your car at the gas station. Sure - you want a wedding that will go smoothly, with as few hitches as possible. That's part of the dream! But, what about all those details and decisions you made? Do you even remember seeing half of the things you picked out and/or payed for?
That's where your photographers come in. Yes, multiple professionals who you hired to not only document the ceremonial vows and formal portraits on your big day, but also to immortalize the details you envisioned for the most important day. Trust me when I say, this is so very, very important.
As someone who recently got married, let me tell you how important it is to really catch these details on your big day. We loved our photographer. He takes amazing portraits and crafts light in a way many only wish they could. Talent wasn't born into him, but earned and learned in a way so many think they shouldn't have to even bother with. That said, there are things that we would have loved to have seen in our photos that just didn't get captured. (Sure, we'll be a little more picky, as we shoot weddings, but this story still remains fact.)
When you meet with us, we like to hear about your wedding. We like to hear about those tiny details that you are working so hard to incorporate, because they are a part of your story. A small glimpse into what makes your wedding your's, and only your's. These things are things that we promise to capture, not only because you paid us to, and not only because you paid someone else to make sure they're present at your wedding, but because they are important to you! If they weren't, you wouldn't have spent the time and/or money on them to begin with.
My wife and I both shoot weddings together. We work well together, because we think differently. We may bring in assistants to help us from time to time, but we won't substitute ourselves out with someone who owns a nice camera. When you meet with your photographer, make sure you know who is showing up to shoot your wedding, and that they understand exactly what you expect. If you don't, you may not have an album that properly represents your big day in the way you envisioned it.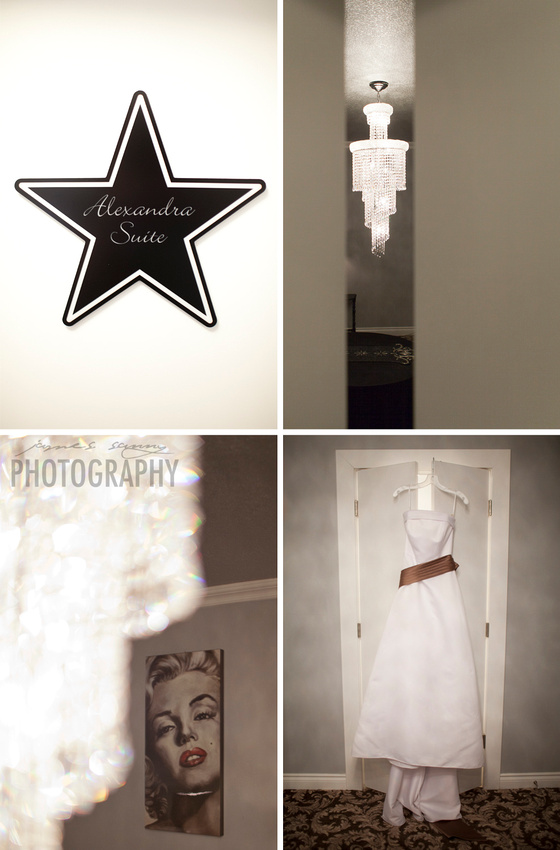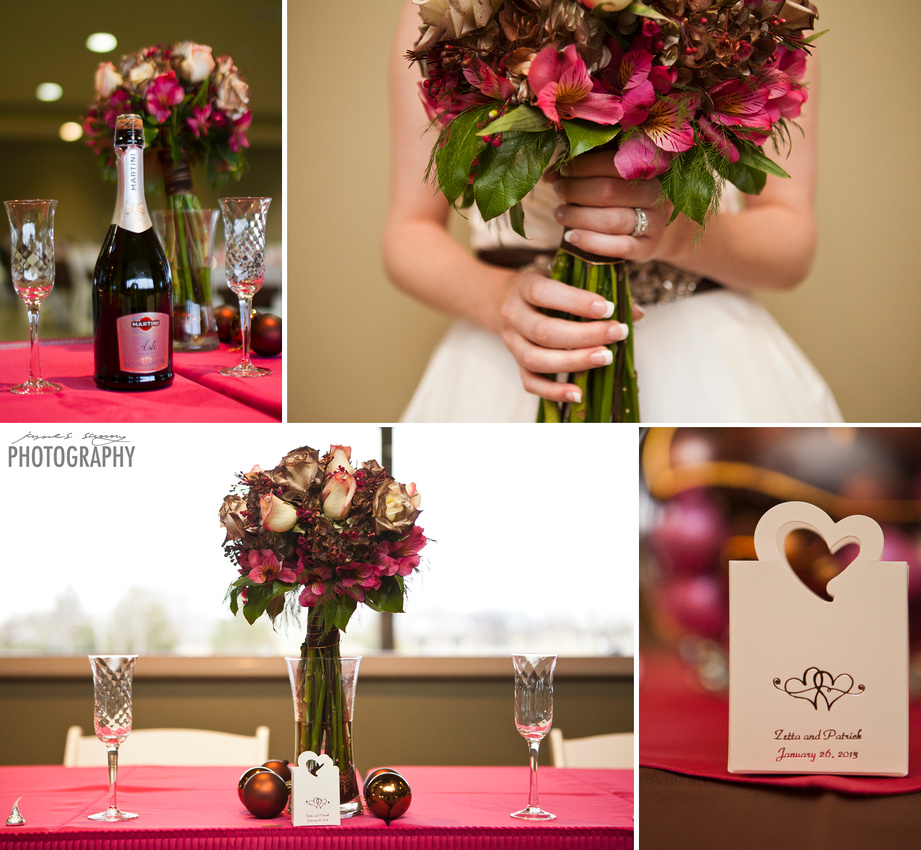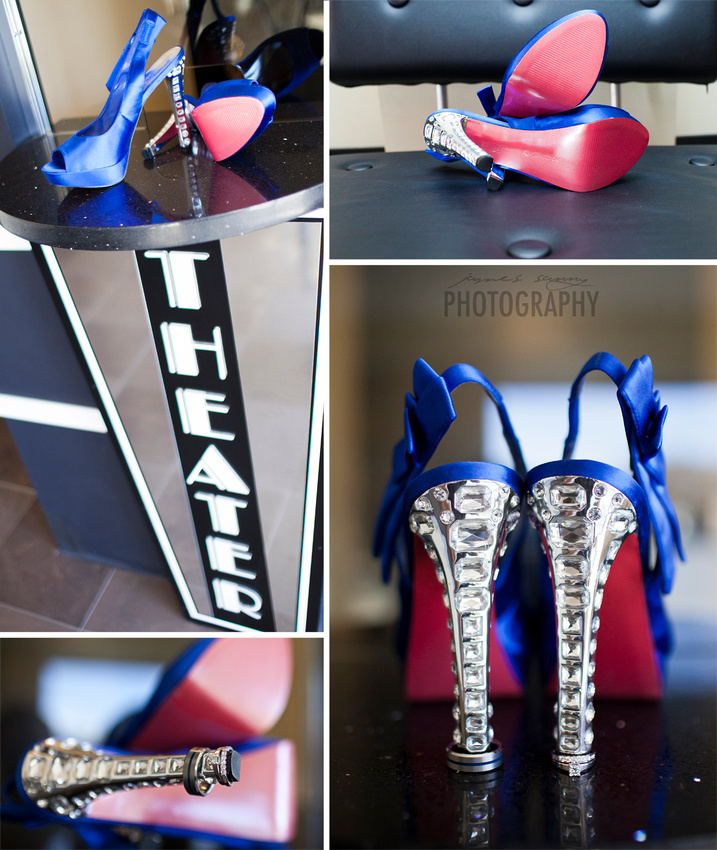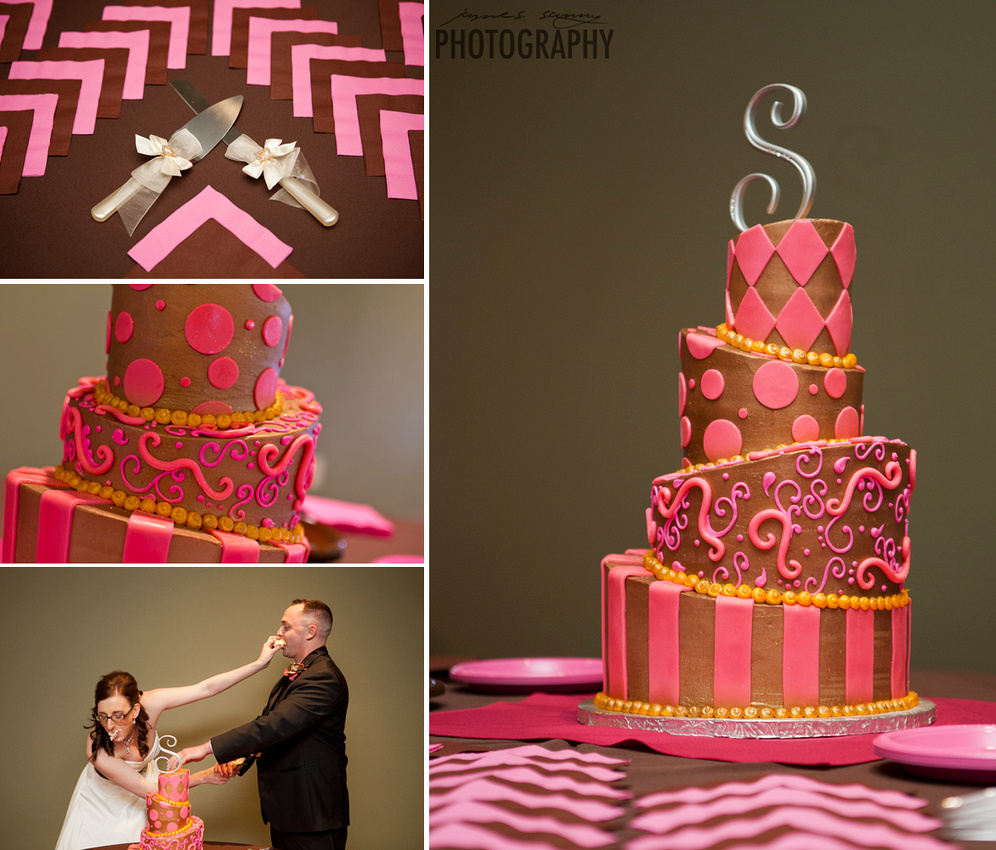 -
Enjoying the photos on our blog? Check out the website of
Wichita photographers
James & Abi Sanny, and let us know what we can do for you!