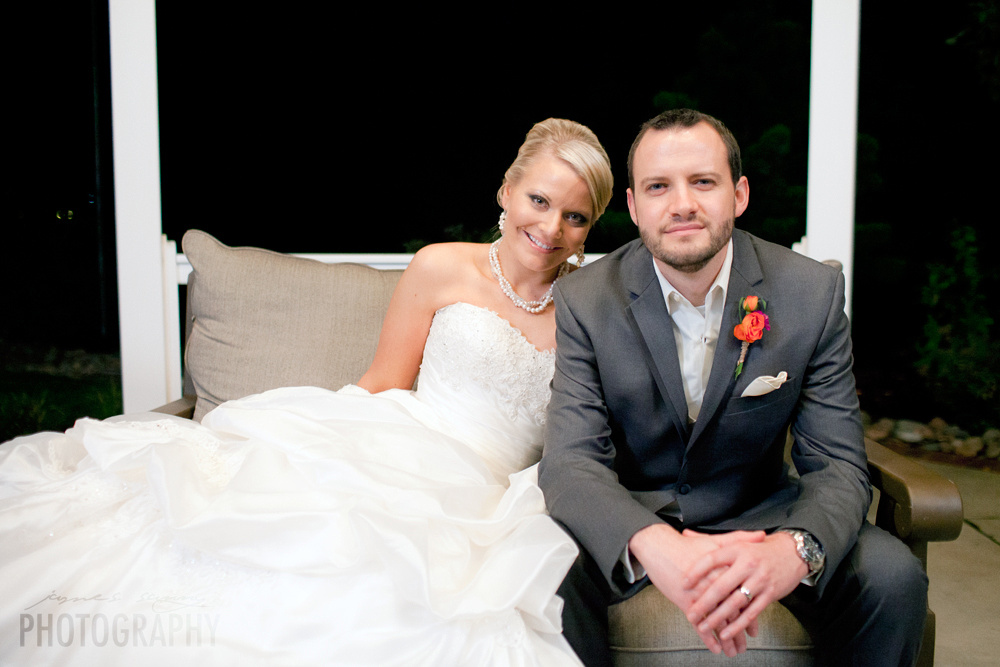 Something I've noticed in my time here in Wichita, which is basically my entire life, is that Wichita gets smaller as you grow older. As you meet new people, you increase your chances of meeting people who know people you already know - and vice versa. So, it shouldn't have been a surprise that when a close friend told me about another of his friends getting engaged, there was a chance I might know them. In fact, it wasn't until that recently engaged friend contacted me, via Facebook, about wedding photography, that I realized he was an old coworker!
Daniel and Kammie were so warm and welcoming during our consult with them, we were excited at the very thought of working with them. It's not often you run into old acquaintances and get the opportunity to spend one of the biggest days of their lives with them - especially when you get to document that important day! And, in keeping with pleasant surprises, once we were on location and had begun to document the big day, I ran into another old coworker! Oh, how small the world gets as you grow up..
We'd like to give a big thanks to Daniel and Kammie for making us feel so welcome. From the tears and laughter your parents shared, to the insistent groomsmen who wanted me to try a new, fantastic beer - your day felt just as special to us as it was for you!