We had the honor of spending some time with Haley and her crew last Sunday as we did her senior pictures. Haley is a senior at Northwest High School and was an absolute blast to work with! Abi and Haley's mom, Linda, teach together during the week, so it allowed for a more relaxed time since we already feel like we know the family a bit!
Haley had some fun ideas for her pictures, and was a good sport as she tromped out into fields and stood in chilly temps so we could capture these pictures. It's always fun to work to capture the personalities of our clients, and we hope we were able to catch Haley's joyful and fun-filled spirit that we saw during the time we worked with her. An early congratulations to you Haley, we know your future is filled with amazing opportunities and we hope you take a huge bite of all the great world has to offer!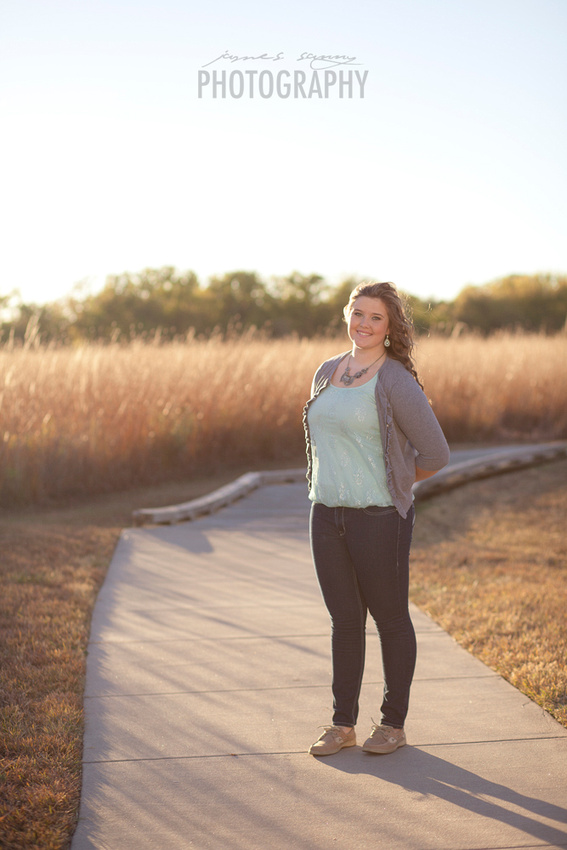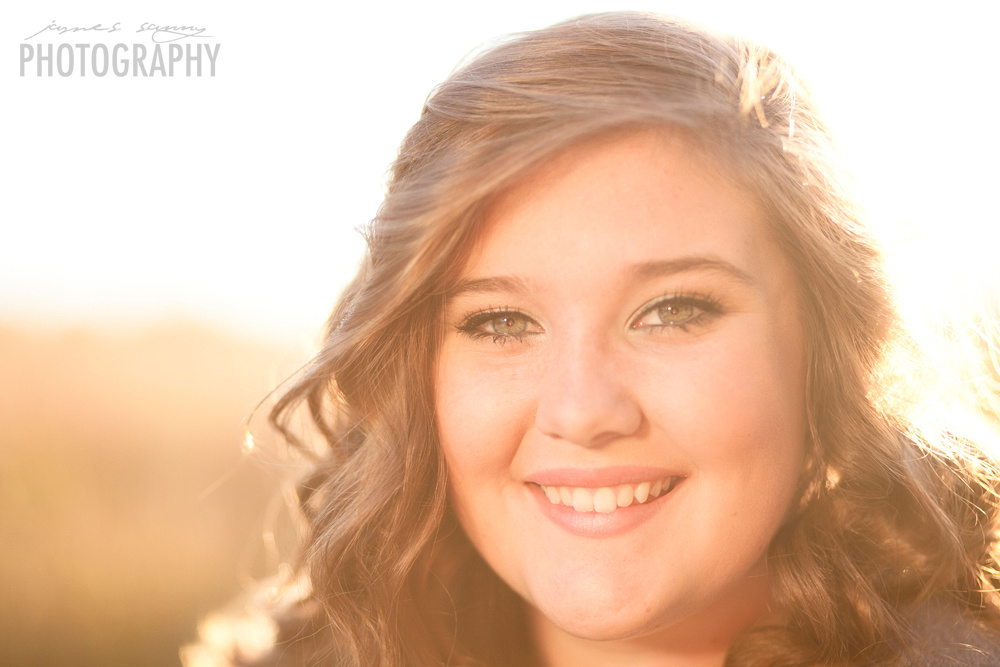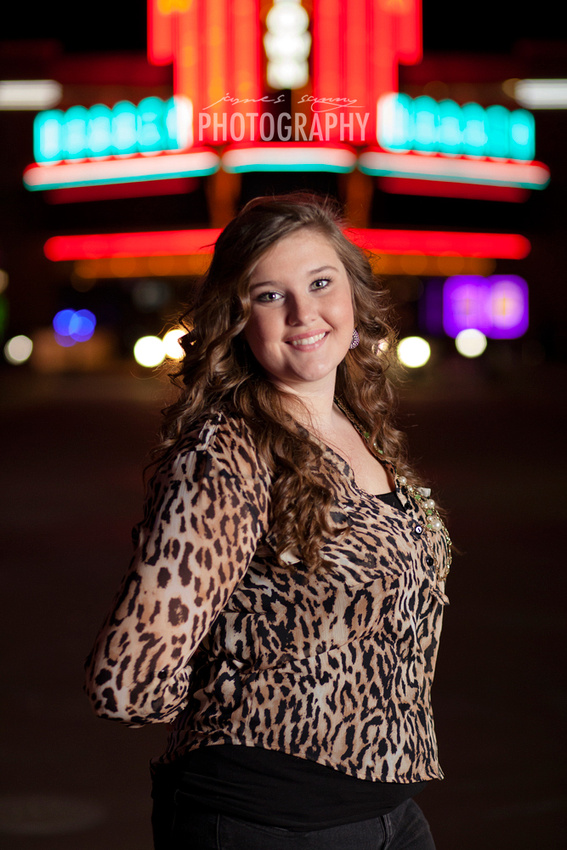 And here's something we decided to try that's a little more creative - just for fun. We hope she loves it as much as we do!