Though an extremely popular weekend for wedding photographers, Abi and I (James) chose to spend our time up in Kansas City, enjoying a break from all aspects of work. While we greatly enjoy the photography business and clients we have, sometimes it's nice to get out and experience something else, and three day weekends make for great mini vacations!
We stayed in the Sheraton at Crown Center, on the 25th floor (I'm a sucker for tall buildings with great views). With a view like that, you almost feel like your'e on top of the world. The real pleasure was the fact that we weren't directly located in downtown, but were just far enough South that we had a fantastic view of it from our room!
Now, even though this wasn't a business related venture, I did bring along a smaller camera to get a few shots here and there (and the iPhone is always working hard when I'm someplace new). Here's my newest cinemagraph, as well as some of the shots I took over the weekend.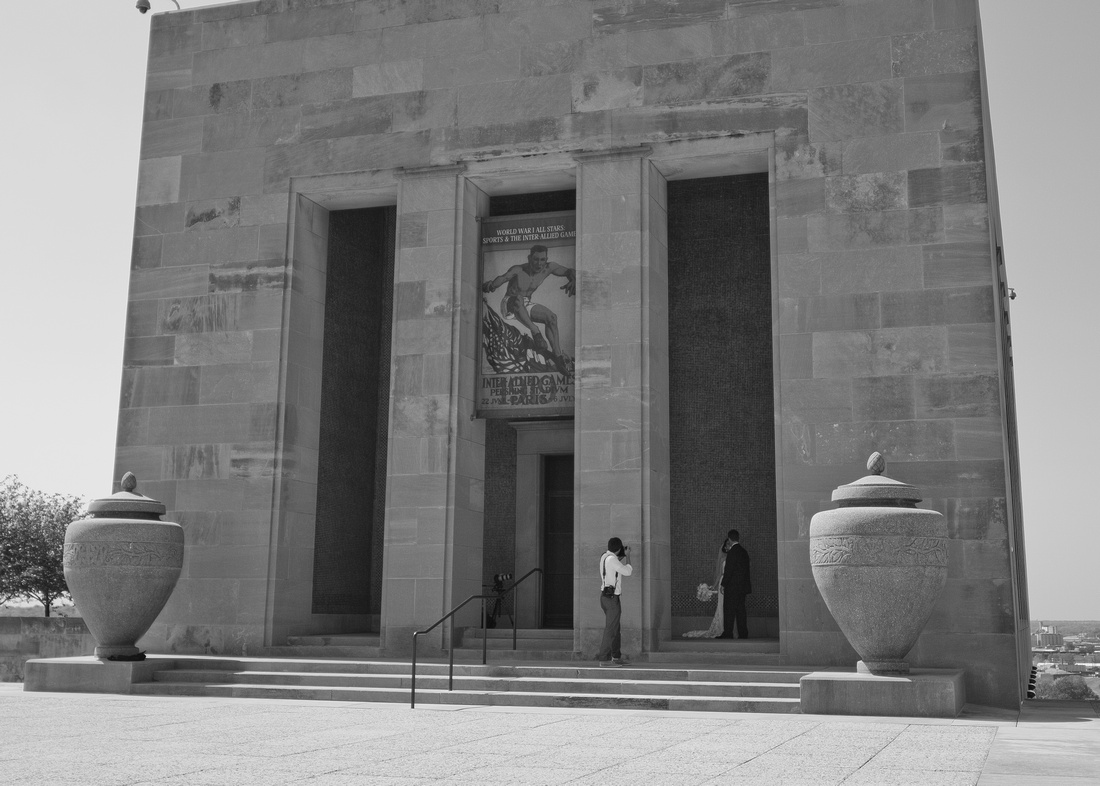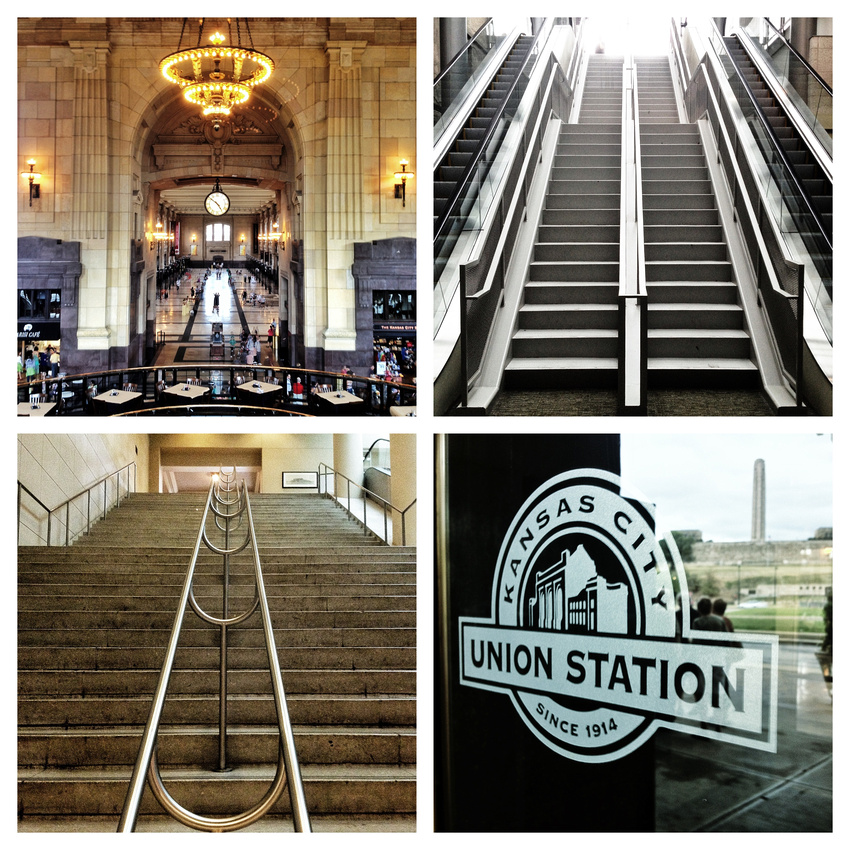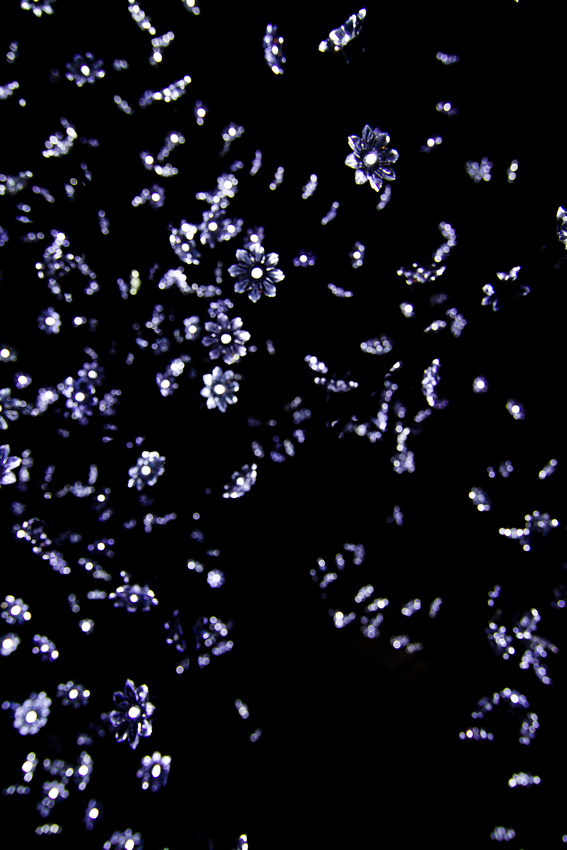 Thanks for stopping by and, if you enjoyed these photos, be sure to look me up on Instagram (Username: jhsanny). I try to keep my feed pretty interesting.
Enjoying the photos on our blog? Check out the website of Wichita photographers James & Abi Sanny, and let us know what we can do for you!