Last week I was given the opportunity to work with Brenton from the Word of Life Traditional School's soccer team. His uncle is a close friend who does a lot of videography and design work. He's putting together a highlights reel from Brenton's time on the field, and asked if I could put together some edgy/gritty shots for his portfolio.
Like I could say no?
Curious to see what the original images looked like before arriving in the previous composite photographs? Here they are, grouped together to show the original elements.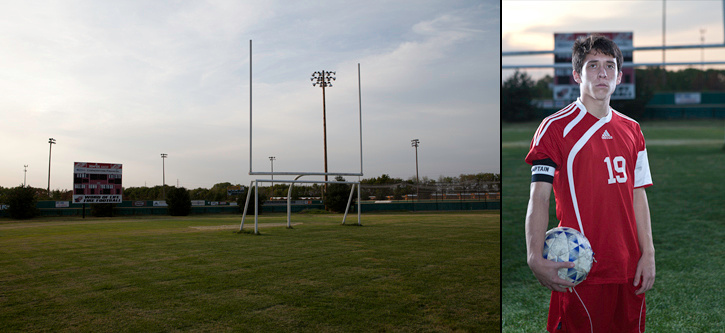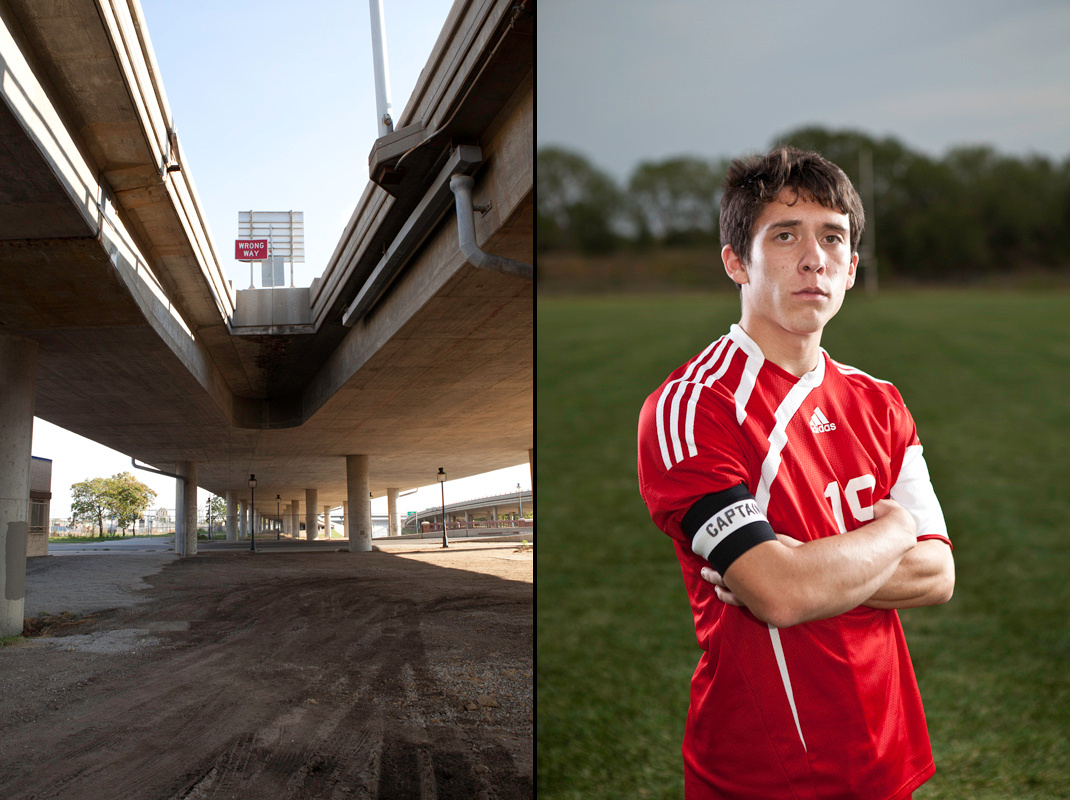 Brenton was great to work with. He's a very laid back guy, up for just about anything when it comes to photo ideas. He's also quite talented with a ball. We had him do some juggling for us during the shoot, and it was definitely a lot of fun to watch!
And, since Brenton's little brother, Coleman, was helping out with the lights, I promised I'd take a couple fun shots of him. The third shot in the collage looks a little like dancing - but it's actually supposed to be a bicycle kick.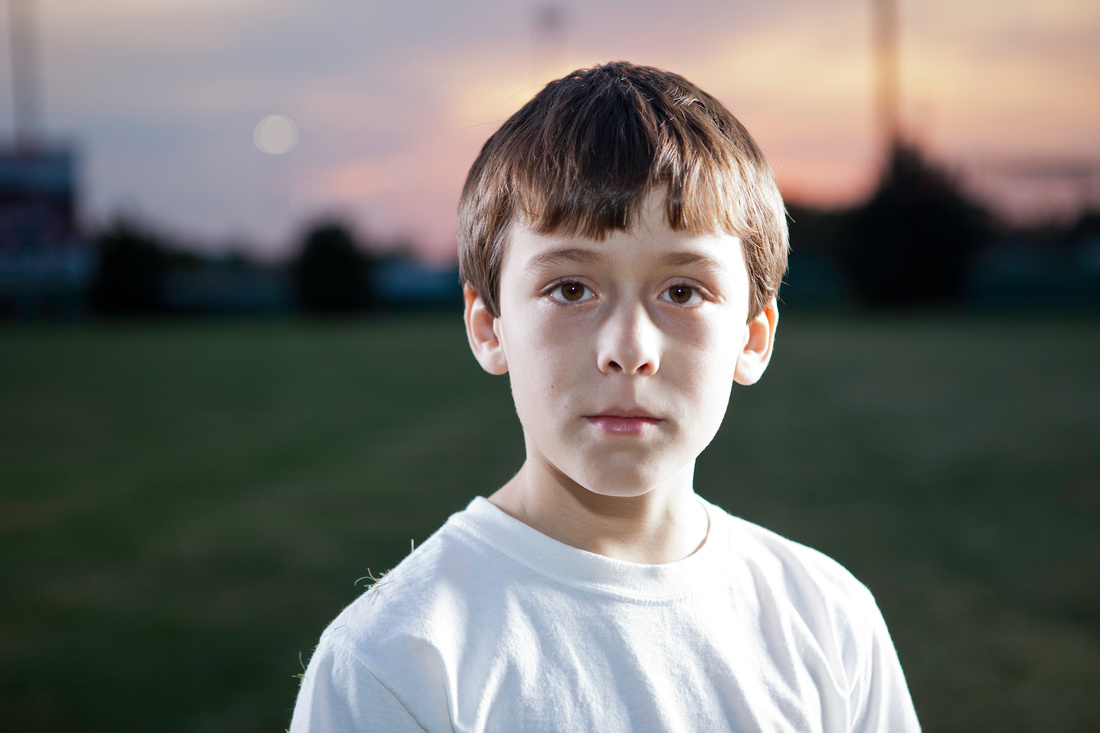 Enjoying the photos on our blog? Check out the website of Wichita photographers James & Abi Sanny, and let us know what we can do for you!