We're currently in the process of an overhaul. Not only are we dropping our old blog, but we're also moving forward with a new logo and website. On top of that, we're also going to start offering micro sites to our clients. These will provide a home page with a slideshow, showcasing some favorites from the shoot, as well as a link to a password protected gallery. Clients can share their password with friends and family, making it easy to share photos and order prints.
Here is an example of the main page on the micro sites (click the photo to visit the site):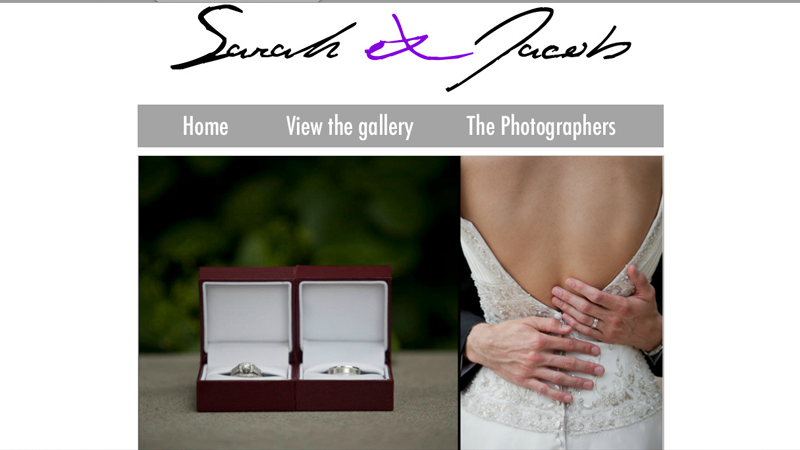 Though we've been using Zenfolio for sometime now, the blog set up with them is a fairly new beast for us. That being said, we understand the importance of regularly blogging, and are going to start making an effort to blog about the work we do, the inspiration we love and the ideas we have. Who knows? Maybe people will actually read it then!
Enjoying the photos on our blog? Check out the website of Wichita wedding photographers James & Abi Sanny, and let us know what we can do for you!