This last Monday we had the privilege to work with Elena Nightingale. She's been a local model for a couple years now, and has always been more than willing to help the photography community by offering to pose and work with us. However, this was her last shoot here in Wichita, KS. Yesterday she tied the knot, and is moving on to bigger and better things (and places)!
We were lucky enough to be invited to her last shoot, which took place at the Scottish Rite building in downtown Wichita. The theme was a bridal shoot, which is exactly why we couldn't put any of these shots up until now. She requested that everyone keep their photos to themselves so that her (then) fiance wouldn't see the dress until their wedding day.
Elena, it has been a pleasure to work with you! We wish you all the best in your marriage and new life with your husband! Many congratulations!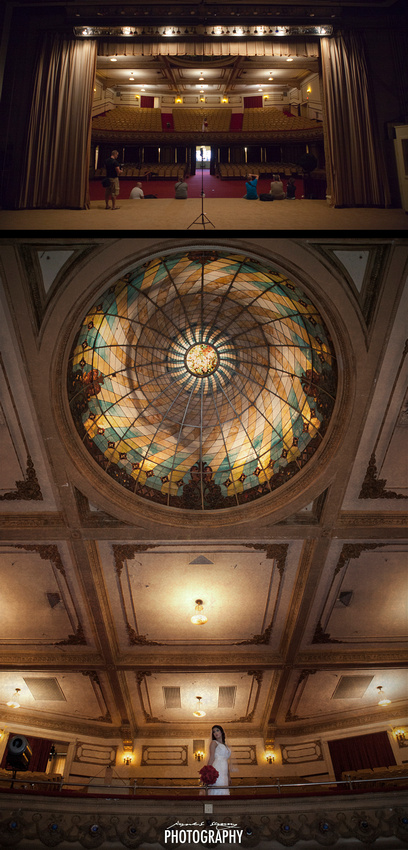 For more, visit the gallery!
Enjoying the photos on our blog? Check out the website of Wichita wedding photographers James & Abi Sanny, and let us know what we can do for you!