It's always an honor to be chosen by a couple to capture their special day. It was no exception with Brandon and Heather. Brandon and Heather were referred to us by another local photographer, Tonya Sims of Shadowbox Studios, who was a bridesmaid in their wedding. It's also definitely nice to have our name passed along by a fellow professional. The day of their wedding was absolutely perfect, with beautiful weather, a beautiful couple, and of course, the beginning of a beautiful marriage.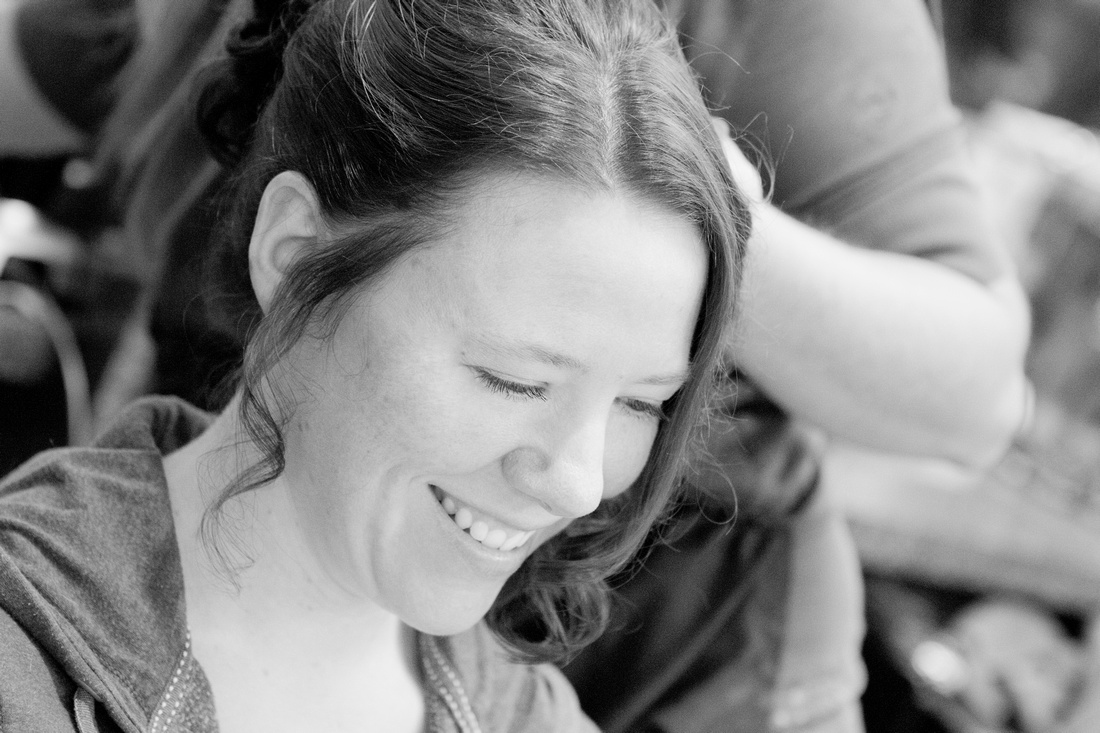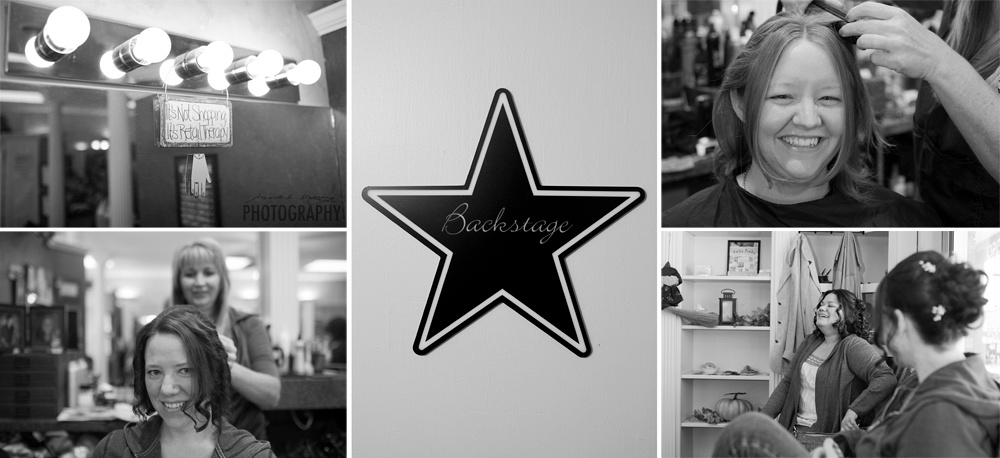 For the first time as photographers, we decided to stretch ourselves and to switch our typical spots. Therefore, James photographed the ladies getting ready, and Abi the guys. It was a fun challenge for both of us, and a chance to see what the other usually does in the time before the wedding, and for me (Abi) it was a chance to see how much more relaxed guys are before a wedding...as was evidenced by their watching YouTube videos. It was also fun and special to see the bride's son, Andrew, incorporated into the wedding in many special ways, such as walking his mom down the aisle, and also to see the unique bond that Brandon and Andrew obviously have. James had a chance to have some fun with the girls, taking a creative photo channeling inspiration from the cover of the movie "Bridesmaids."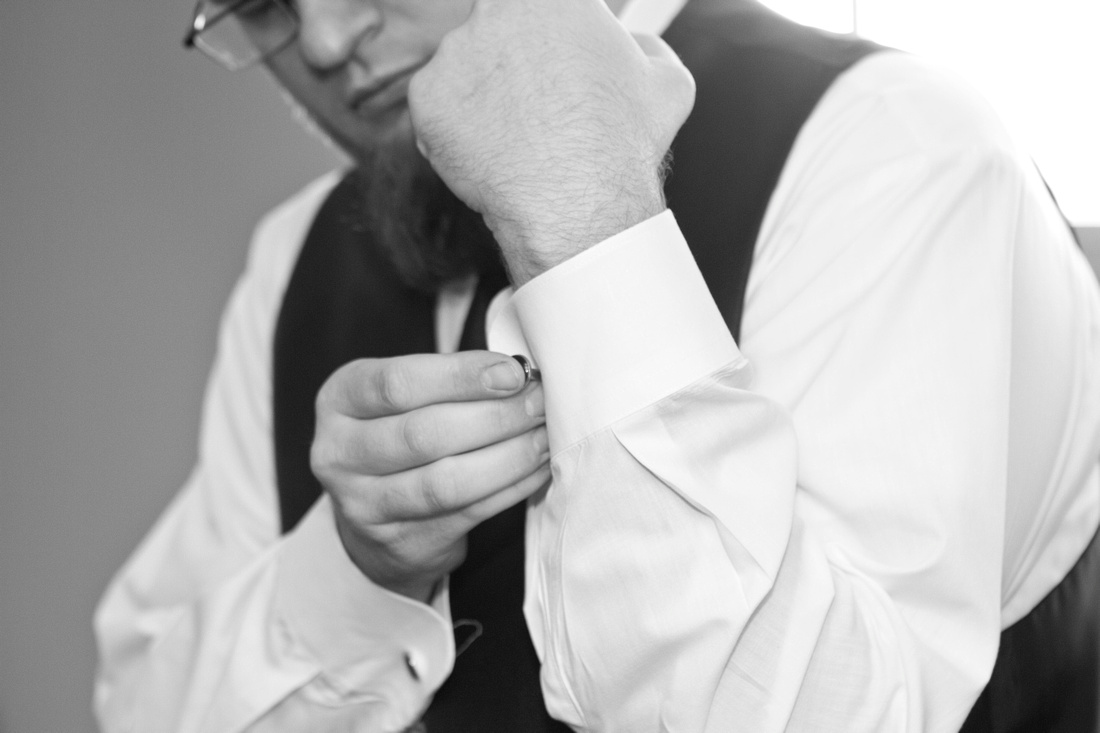 The venue at which the wedding and reception took place is called Le Venue, and is just a short drive north of Wichita, in Valley Center. The former movie theater/roller rink turned church turned venue had some classic charm and great modern updates and touches, and made it a really fun place to get married, and for us to shoot. We enjoyed incorporating many of the unique aspects of this location into our photographs.
The ceremony was sweet and fun, filled with just enough humor to keep everyone entertained!
The best way to close out such a fun day, is of course with dancing. Brandon and Heather had a beautiful first dance, and we also captured this sweet shot of mother and son. For a guy who wasn't feeling too well all day, Andrew did a great job pushing through (especially during pictures) and had one of the best attitudes of anyone we've had the pleasure of photographing.
To Brandon and Heather, thanks for choosing us to be part of your wedding, many wishes for a lifetime of happiness together.