Last weekend we decided to swing by the 2012 Wichita Air Show with some friends. As expected, it was a good time. The weather was almost perfect, the skies looked fantastic, and the crowds weren't too big.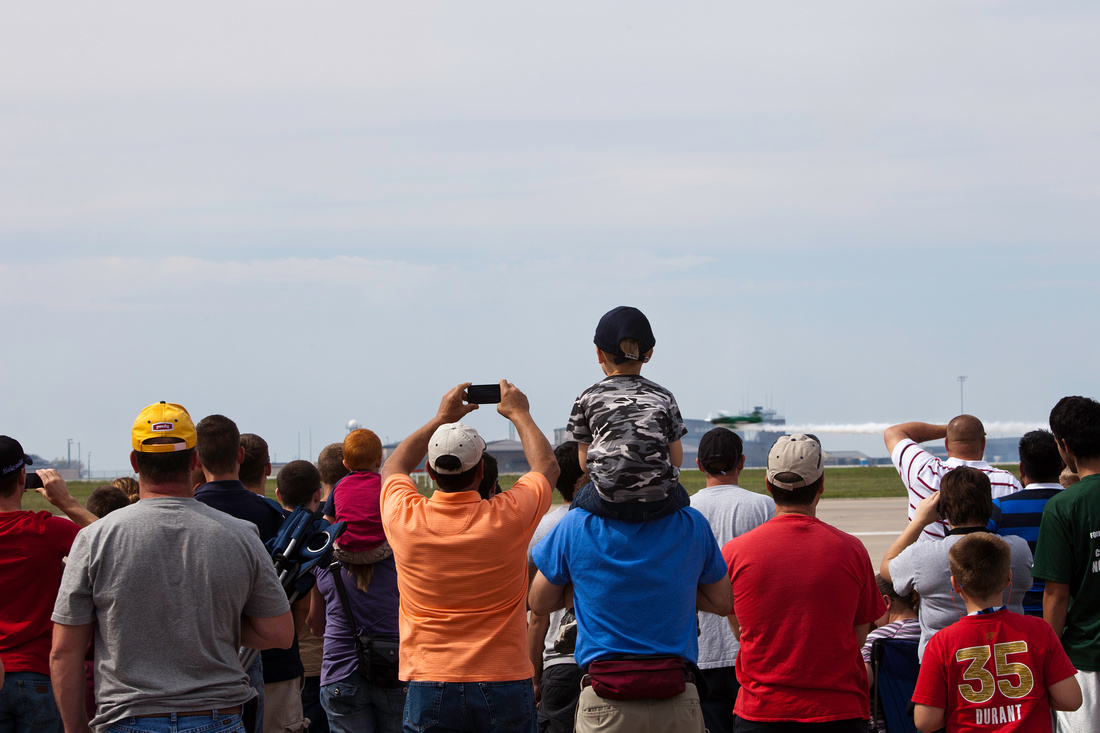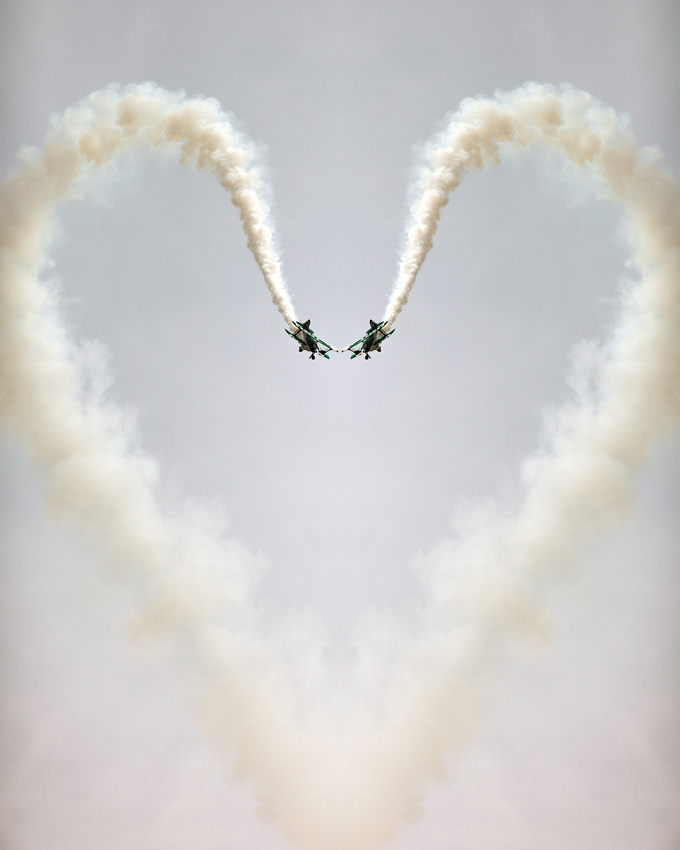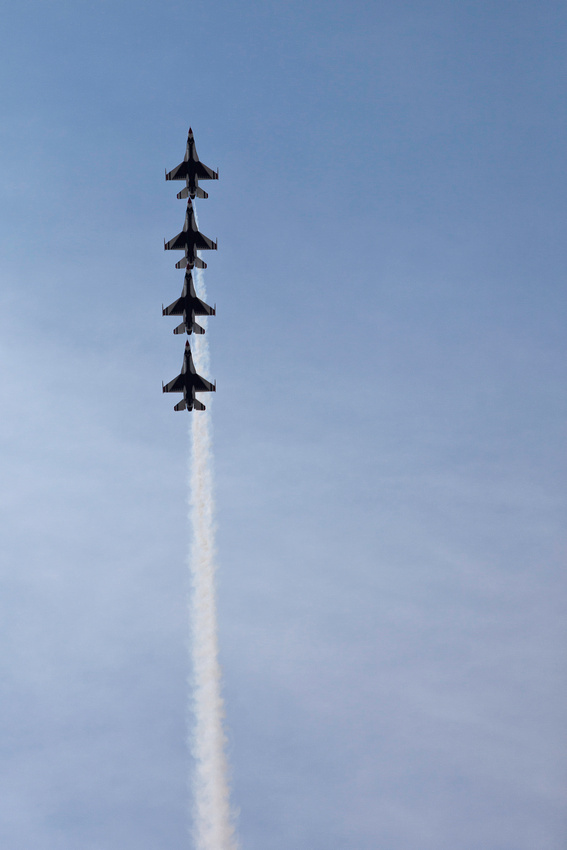 And, what trip to the air show would be complete without taking a few pictures of the kids?
If you enjoy photos from a couple Wichita photographers, swing by our website. Heck, contact us and let us know what you think. In fact, why not schedule a shoot? We'd love to hear from you, so please get in touch today!