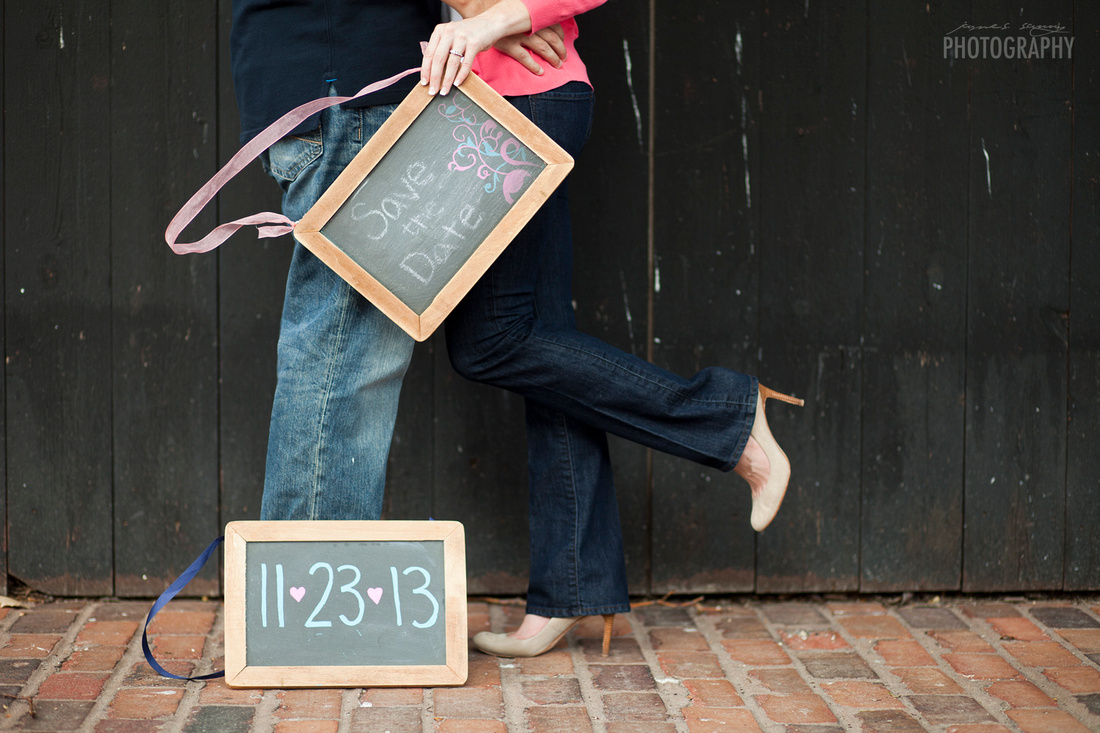 After a couple weeks to look through and edit the photos for this awesome couple, we were finally able to put together a blog post. Rachel & Jon touched base with us about a month ago, after having attended a friends wedding that we photographed. They enjoyed our work so much, as well as the consult (we're pretty friendly folks, after all!), they knew we were the right fit for their big day - and after hearing from them about these photos, they're pretty thrilled with how the engagement shoot went!
It's always nice to meet a laid back, easy going couple, that likes to laugh. It tends to make our job easier, and helps you look more natural in the images we take. These two fit the bill perfectly, and we really had a great time working with them!
Congrats, Rachel & Jon! We're very excited for the big day, and will see you soon!