Earlier this year I had an opportunity to work with some junior high and high school kids. A friend at work knew I was looking for some kids involved in athletics, because I wanted to try my hand at doing some edgy, gritty composite style portraits, much like the work of Joel Grimes. Well, he told me he had a couple nieces and a nephew that would probably fit the bill for what I'd been looking for.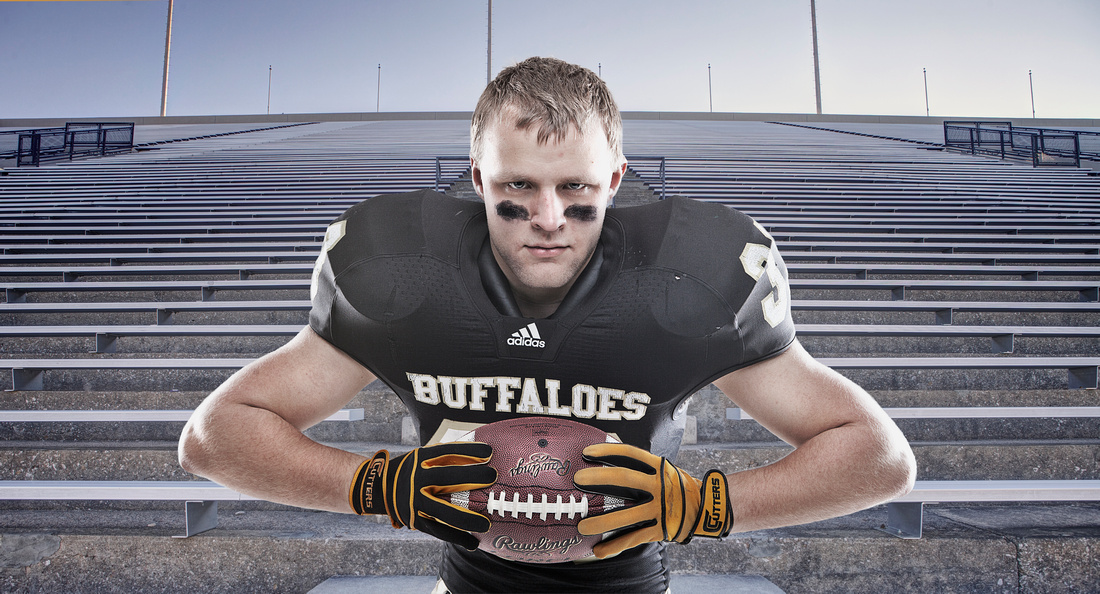 After meeting with them once, and doing some single composite portraits with them, I realized just how much I enjoyed doing work like this. It's entirely different from the wedding photography work that we usually do, and while that entails a lot of creativity on the fly this opens a whole new world of creativity, where the only limitations are the ones I give myself. So, that being said, here are a couple shots from the team shoot, followed by the final composite poster that I put together for them.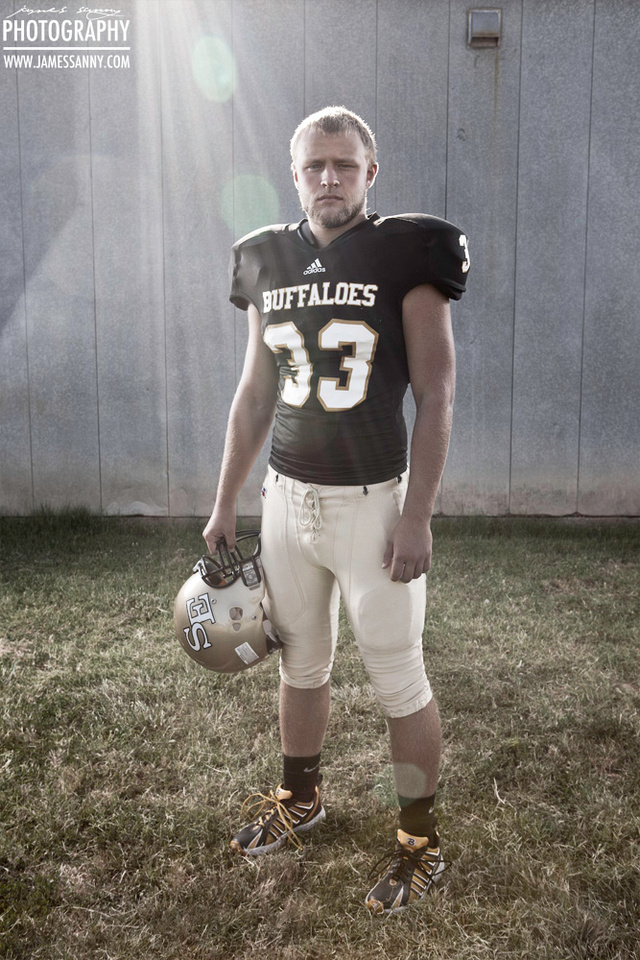 Enjoying the photos on our blog? Check out the website of Wichita photographers James & Abi Sanny, and let us know what we can do for you!